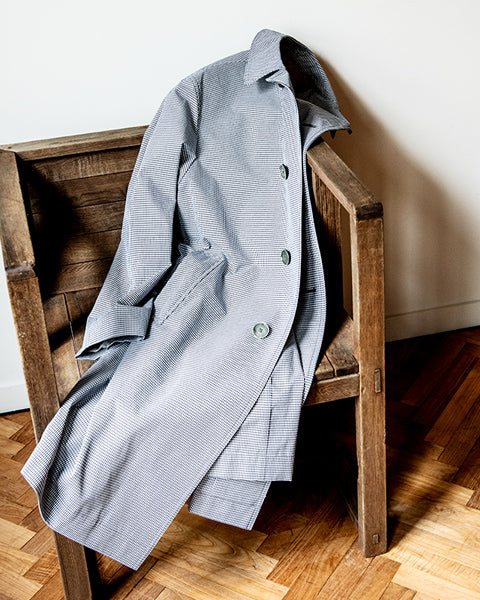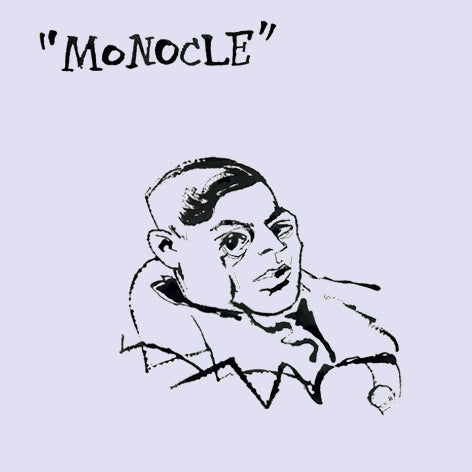 Model:MONOCLE
MONOCLE
Poet, Essayist, Performance artist (1896–1963)
MONOCLE is inspired by portrait on 1928.
We kept well impressed slightly large buttons and side bents which are popular on sporty coat at that moment.
Model name is come from his favorite "Monocle."
On FOUFOUⅡ, it is set with sloping raglan sleeve which enables flexible fitting.
詩人, 随筆家、パフォーマンスアーティスト (1896–1963)
1928年のポートレートにインスピレーションを受けています。
大きめな釦が印象的なイメージをそのままに、当時スポーティーなコートにおいてポピュラーであったサイドベンツを採用しました。