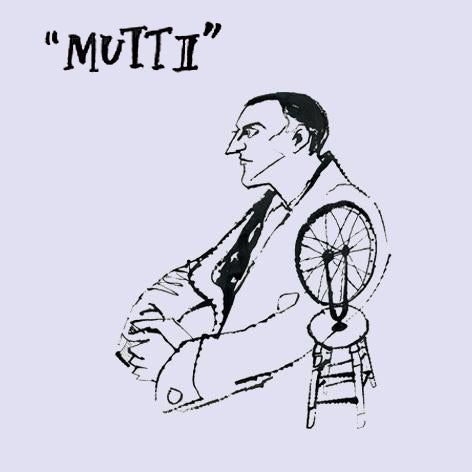 Model:MUTT Ⅱ
MUTT Ⅱ
Painter, Sculptor, Author (1887-1968)
Based on the coat on his portrait on 1916 and Military coat from WW1 era.
Comparing to button front, double buckle front is much easier to wear, and has advantage on quick adjustment with what you wear inside.
Model name is come from signature of fictional pseudonym on his scandalous work "Fountain" on 1917.
画家、彫刻家、作家 (1887-1968)
1916年に撮影されたポートレートで着用していたコートをベースに、同時代のWWI期のミリタリーコートの仕様を融合しました。
フロントのダブルバックルによる着用方式は釦等と比べてクイックな脱着が可能で、インナーのあらゆるレイヤードに合わせて簡単に調整出来る点がアドバンテージとされていました。
モデルネームは当時の芸術界においてスキャンダラスであった彼の1917年の作品"Fountain"にサインされた架空の作家名から。